hi there, i created an access database that we'll use to enter basic information. I am not an access expert by any means, as a matter of fact for this project i'm reading books and watching videos so i can deliver. So the database serves our needs as simple as it is right now, my question is this: is there a way to have the end user view the form without seeing all the ms access functions? Let me explain better, when they open the access form they see all functions (capture1 attachment), i'd like them to see just the form (capture2 attachment).
i created it on ms access 2013 and it's intended to be used only on 1 computer. Your help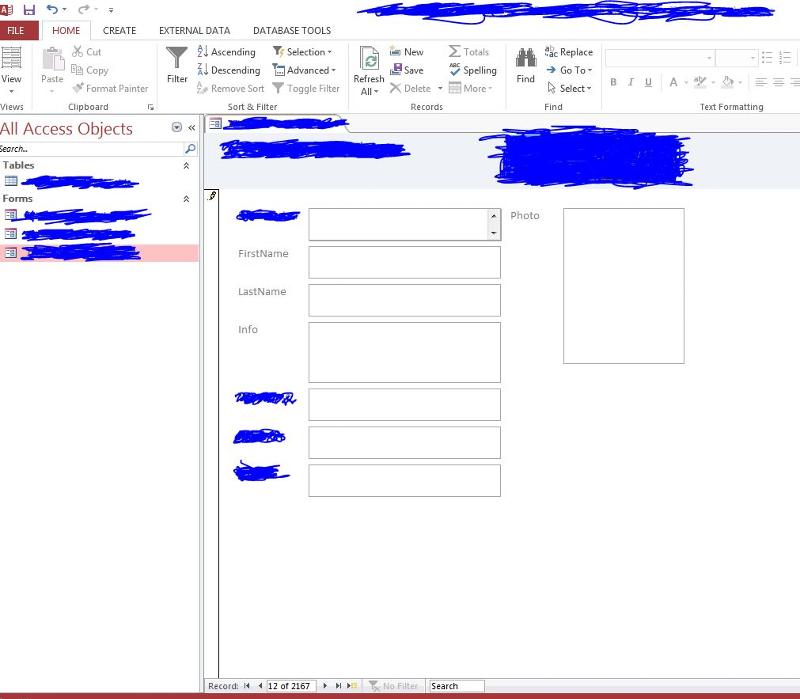 is greatly appreciated.
Capture2.JPG