Hi all.
I have this page:
www.grupopiccolo.com/Main/ilpiccolo
. The background shows a series of images in a slideshow.
The site doesn't seem slow nor in my laptop nor in my mobile devices, but some client's firend told it is very slow. I think this could be because the images are not optimized enough, so I'm looking for best optimization tecniques.
This is an example of the images (576 Kb)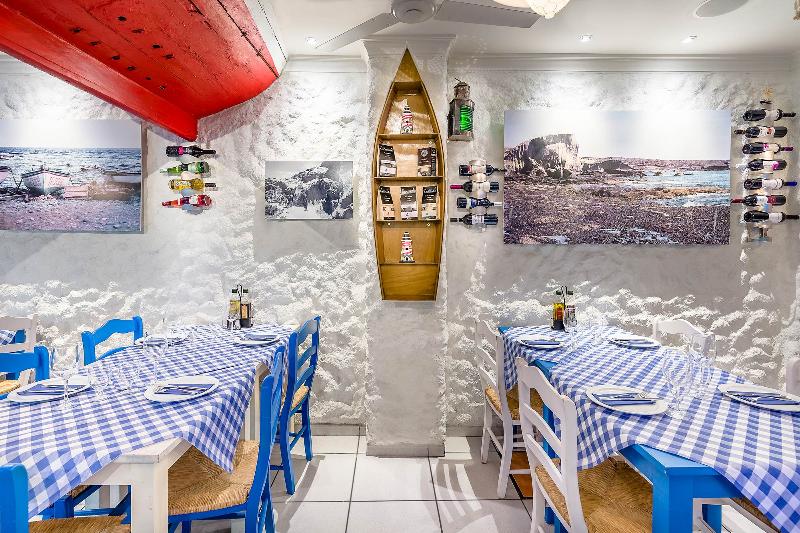 The original size exceeded 5 Mb. To optimize the image I used Photoshop. I've tried jpegtran also but the result isn't different: to keep a decent quality which allow to display the image full screen I'm not able to decrease the image size enough.
Any suggestion?
Thank you in advance