We have uninstalled Exchange server 2003 from a 2003 infrastructure after migrating all mailboxes to 365. After a few small hurdles along the way, we managed to remove Exchange through Control Panel>Add and Remove Programs. However, there are still elements of Exchange in active directory and on the Exchange server.
The Exchange server was (is) a member server (not a domain controller)
Can anyone please advise how to cleanly and accurately remove the Exchange entries from AD. See attached screenshots which relate to the following:
• Microsoft Exchange System Objects
• Exchange Domain Servers (has no members)
• Exchange Enterprise Servers (Exchange Domain Servers is the only member)

Do we need to run any additional process to remove Exchange from the domain (other than what occurred during the uninstall wizard)?
Given that the Exchange server is to be removed from the domain, is there any value in removing the Exchange entries in Program Files and the server registry?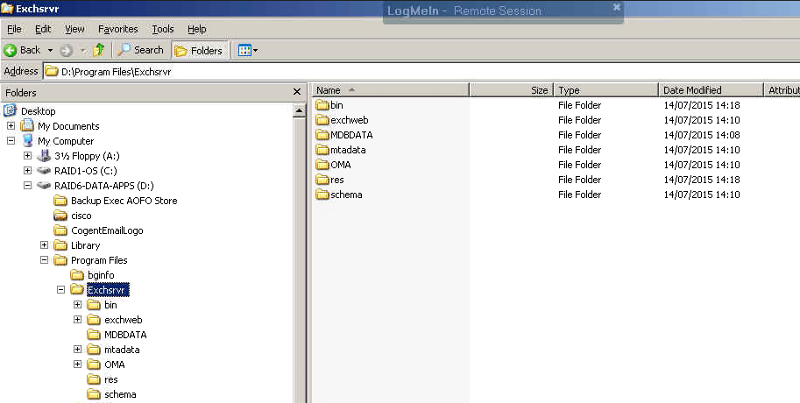 Guidance appreciated!