I've got an online service that I developed a number of years ago with a fair number of customers on it. When I originally developed it - Flex/FlashBuilder RIA sites were in vogue - and that's what I developed it in. I've been reluctant to rework it simply because I'm busy with other things - and it's still functional for it's purpose. It's desktop - nobody worries about mobile for it - etc...so the fact it had a Flash based UI was sufficient for the time being.
However - as you know - that's changing. So - I'm going to have to bite the bullet and rework the site. I'd like some input on what to do it in.
Here's the general layout/functionality: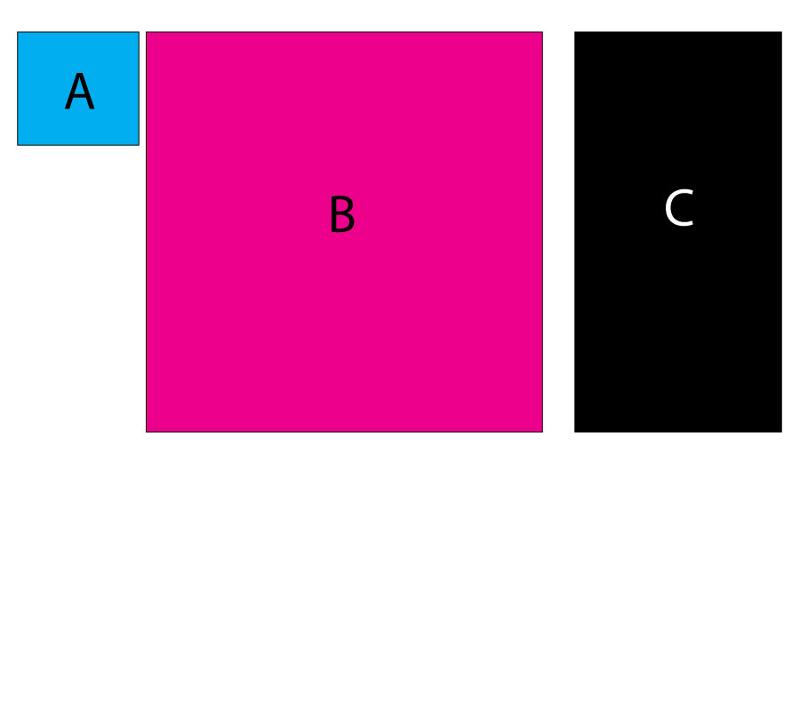 A, B and C are panels.
C is an accordion - which serves as a media bin with the accordions set by media type.
B & C are a lists of items collected via a RESTful API (delivered via JSON).
User selects media files from C and drags them to B, to append items to the list. When items are dragged/dropped - the results are logged into a database via that same API.
---
I'd like to keep that drag/drop functionality - although if it turns out to be too big of a hassle I suppose I could just append buttons to the individual media file list items.
Given all that - if you were starting that out from a fresh perspective - would you do it via jQuery or Angular?
Thanks!