Hi Experts,
I have a spreadsheet with a weight column and class column in section 1.
In section 2, I want to list all the classes in section 1, but I want to group all the like classes and sum the weights of the like classes.
How can I do that with a formula? I really don't want to use VBA, if I could possibly I would rather use a formula. How can I accomplish this?
I have included an image below to help explain what it is I wish to accomplish.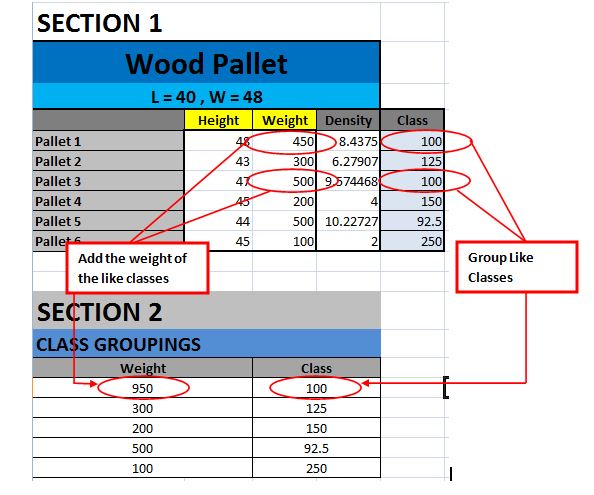 Thank you very much in advance,
mrotor