I get this error when I deploy it from a VNC server to a host computer.

This is the version of VNC that we have in our environment.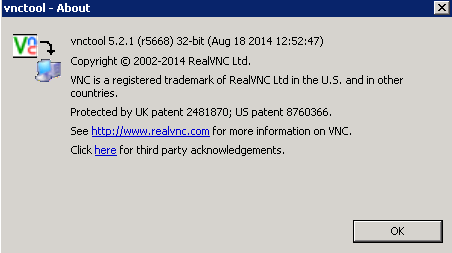 How can I fix this issue? If I need to install it manually, what folder or file install do I need to copy from the VNC server so that I can paste that copy of the install to the host computer, and run the install manually?