Hello:
We have recently migrated to a new Citrix Farm and we are using Netscaler 10.5 in addition to Remote Desktop in order to connect to the 3 Citrix Servers. One of the compaints that I haev run into is that when users are using:
1. Chrome
2. Safari
the users are prompted to download/install the citric receiver.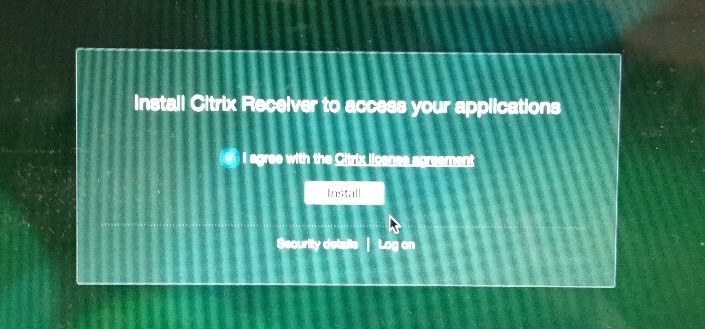 If the click on the 'Log on' link in the lower right-hand corner then they can continue on their merry way. But the fact that they continuously get prompted is annoying for them. Even if they do check the box and install the program they still get prompted the next time they logon. Is there away to force Google Chrome and safari to remember those settings so the users does not get prompted again?
Internet Explorer seems to work just fin in remembering those options.