On my desktop I changed the drive letter on an ext HDD from N: to P:
When I plugged it into my Wn8 Laptop the drive letter was F:
I plugged it back into my desktop and it was P:
I decided to change it from my laptop but when I tried to open the "Device Manger nothing happened.
This is what I expected: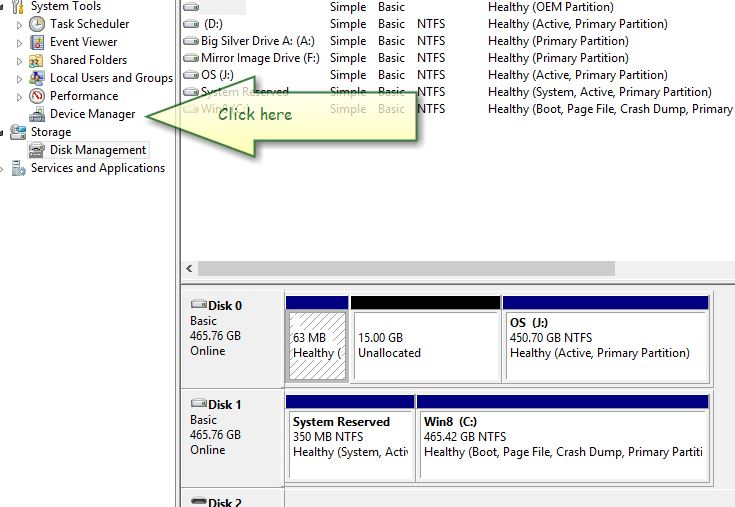 This is what I got.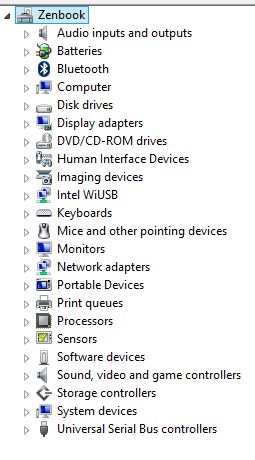 What am I doing wrong, or missing?