We use IPs to allow external access to our EC2 RDS server. We add them to the Inbound rules for the security group of the RDS instance as shown here: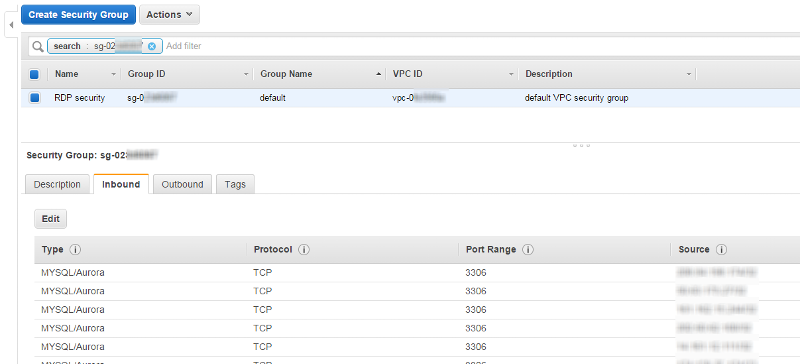 We see that it is possible to create a "tag" as shown here: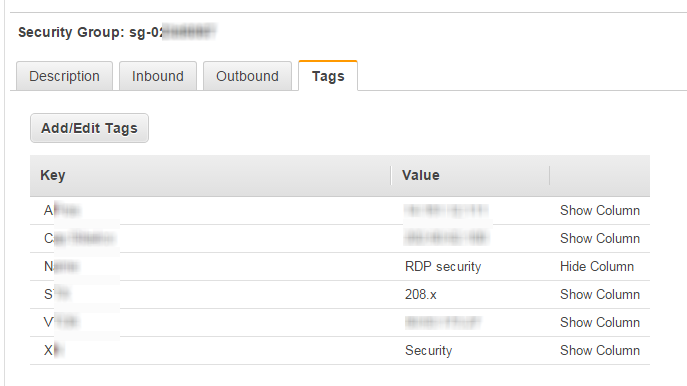 Is there a way we could add a column in the first image to display the tag = a name for the IP? Any other process you can think of short of writing it down on a piece of paper somewhere?