Hi there,
I have a big problem in my enterprise.
We receive many spams on mailbox or diffusion lists.
I tried to test my server with openrelay, it's good.
I tried to find the source of those attacks :
50 attacks in only one minute from the same "bot"??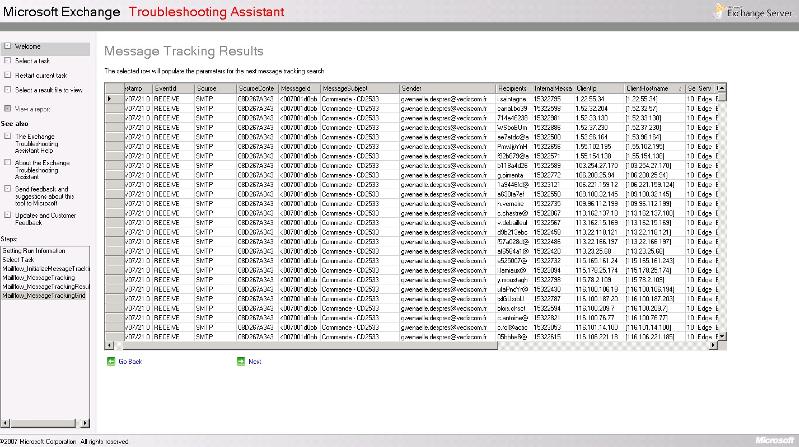 Seems to be external.
On our Forefront Exchange protection 2010, i got this: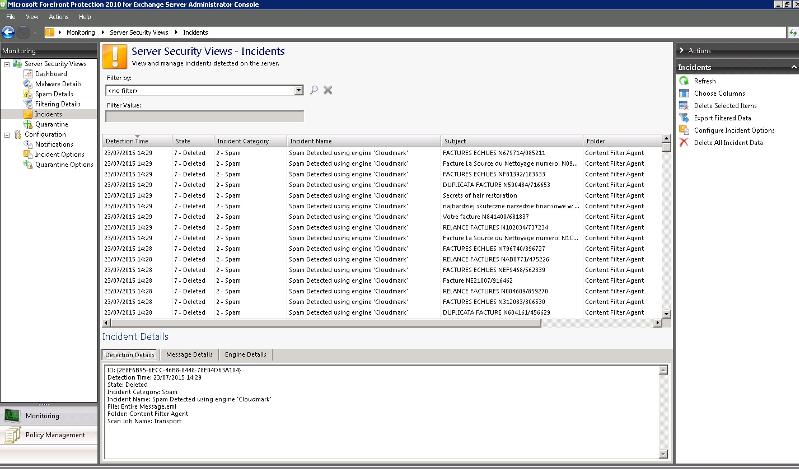 Antispam block them, but sometimes, spams can bypass our antispam.
(Antispam is well configured.)
I can't blacklist those spams with theirs keywords or content... they use words that are commonly used in our enterprise.
Can you help me to find the source of this spam, maybe internal?