Hi
I have reinstalled Windows 10 beta twice on my test laptop. But when I install Windows 7 now it will no more boot. I will just see a black screen.
Sometimes I event can't format the old partitions with the Windows 7 DVD. Then I have to delete all Partitions with a Paragon recovery Linux CD. I think the problem is because the Windows 10 Boot Managers?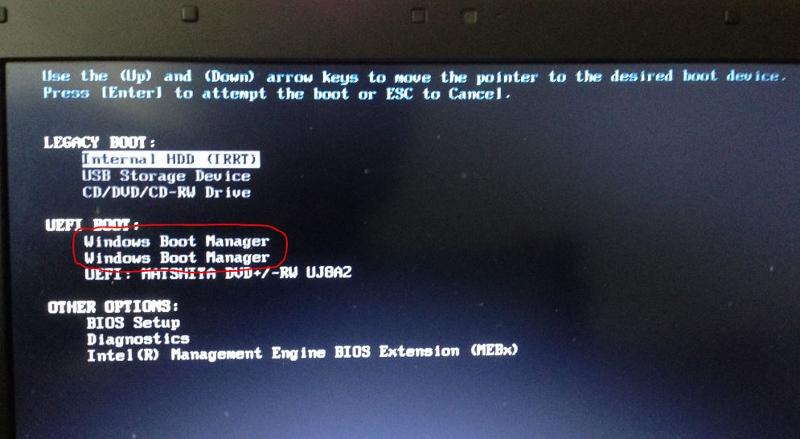 If yes how can I get rid of them both?
Any help would be greatly appreciated