Hello,
I am trying to change the default button text for Products which have no price for my client. By default an item with no price will use the term"Read More". I would like it to say "Contact Us".
Here is a link to the test development site:
http://biobuddy.howitworks.com/shop/
Here is a screenshot of the buttons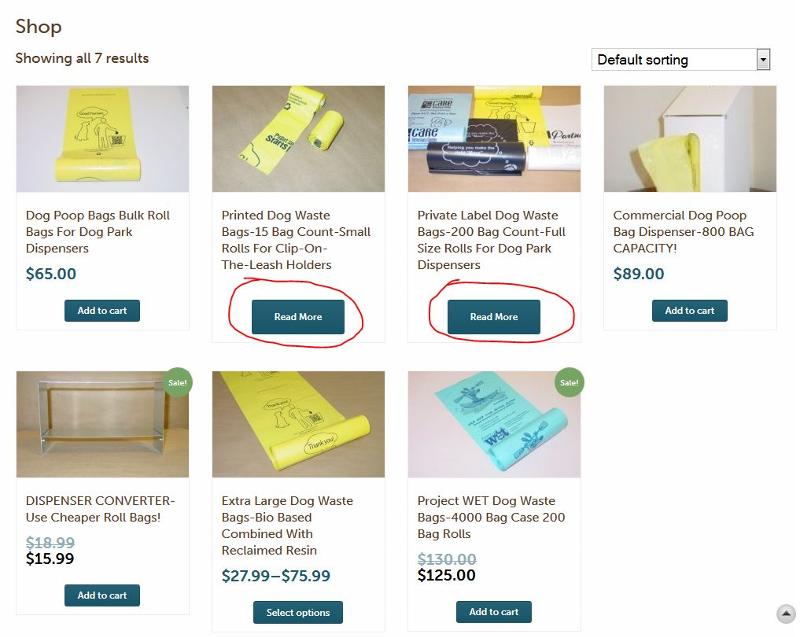 Any help would be greatly appreciated.
Thank you,
Tia