Client using Office 365 E3. Outlook 2010 on Citrix XenApp.
User just reported that another user sent her an email on the 6th August 2015 at 1733. The recipient user didn't receive (to either of the accounts it was sent to) the email. The sender was able to print off a copy of the email: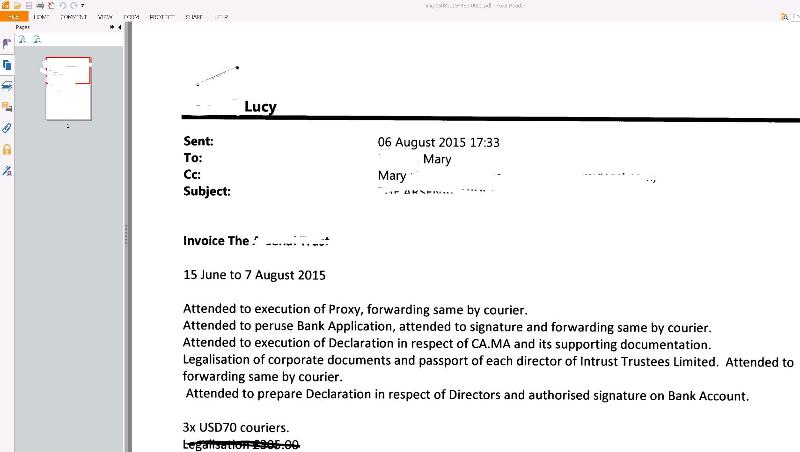 I checked the servers on both incoming systems (one Office 365 and the second sits behind Google Apps) and neither system ever received the email which explains why the recipient didn't get it.
So I checked the senders mailbox and after a few minutes tried the Drafts folder. Boom! There it was, the sender never sent it!!
That all makes sense.
But why does Outlook list an email, when printed off, from the Drafts folders as 'Sent' when in reality that field should say 'Saved'!!
Very annoying and the sender in this case has raised questions in terms of legal precedent (she is a lawyer) about this.
Any one seen this before?
Thanks
Mark