Im trying to figure out how to debug some code I created in a wpf user control library.
Because wpf user control libraries have no startup object Im not sure how to step into my code.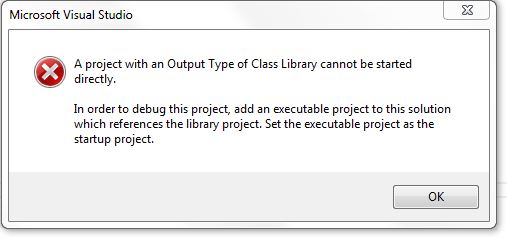 The code is a simple validation of a text box.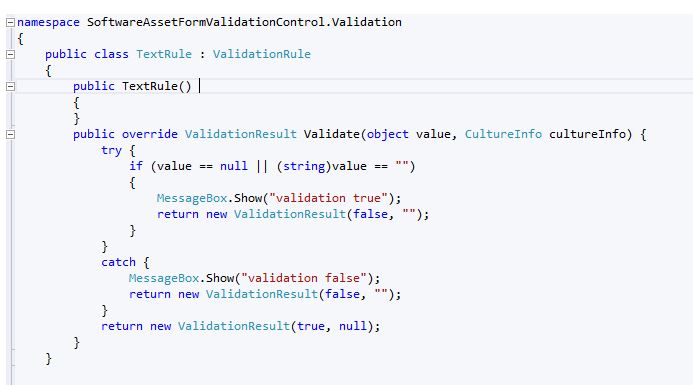 I just want some way to invoke it. Maybe a windows form with a button and a text box that references it and calls it.