I have a blog and when I'm logged in or anybody is logged in, it allows the user to post a comment.
I made the blog open to anonymous access and when a user browses to the site, it does not show the comment box.
How can I make it so that anonymous users can post comments?
User Logged in to site: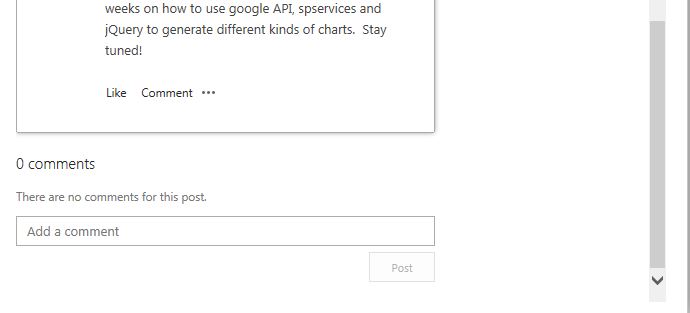 Anonymous User to site: