Hi,
I have a Lenovo computer that does not power on due to its power supply unit seems to be dead.
I have a few old Lenovo computers that have PSU working fine, but I am not sure if it is okay to replace the broken one with this used one from another PC?
This is the broken PSU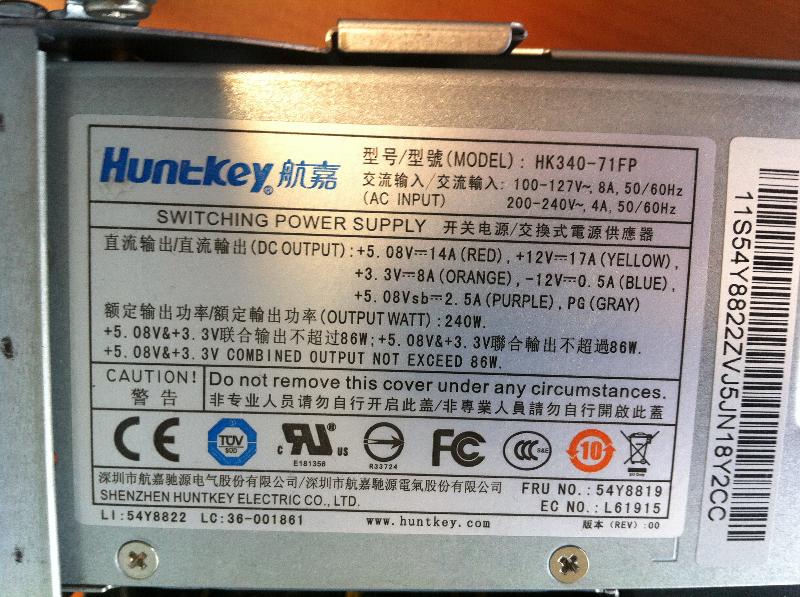 And this is the used PSU from another PC.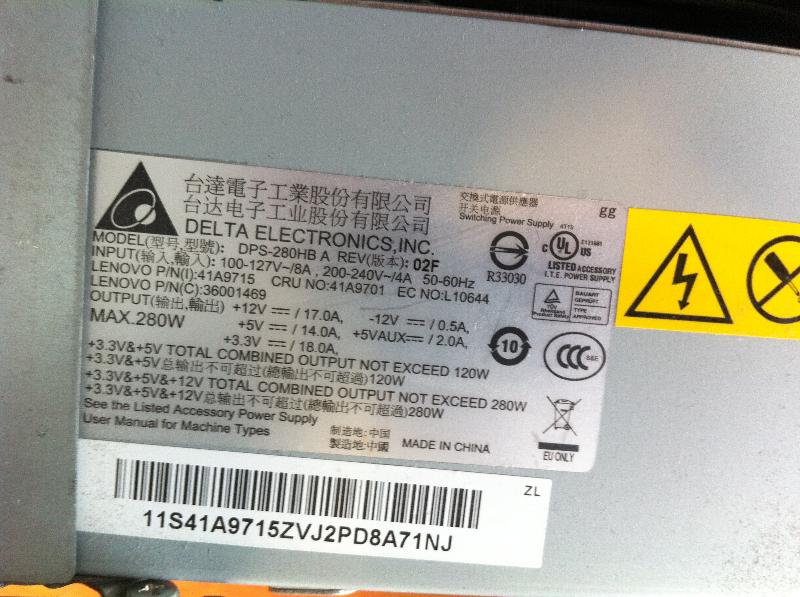 I already ordered a new one PSU for the same model but it will take up to 5 working days and I want to get this sorted with the used one if it is possible because I have user who needs to use the computer asap