I have a utility created in VBA (Excel 2010) that connects to a MS SQL database and displays customer information.
I Have SQL Express Loaded on the Tablets.
The Utility works fast on a Desktop but is Sluggish on a Tablet (Especially the first time you open a item (2.5 Seconds) - There after it is faster (1 Second))
What would you recommend to speed this up?
What Other software could I use to create the Utility?
I need to take User inputs and use these to filter against the Database to return a list for the user to select from.
Clicking a Line will open to more details of the item.
See Screen shot.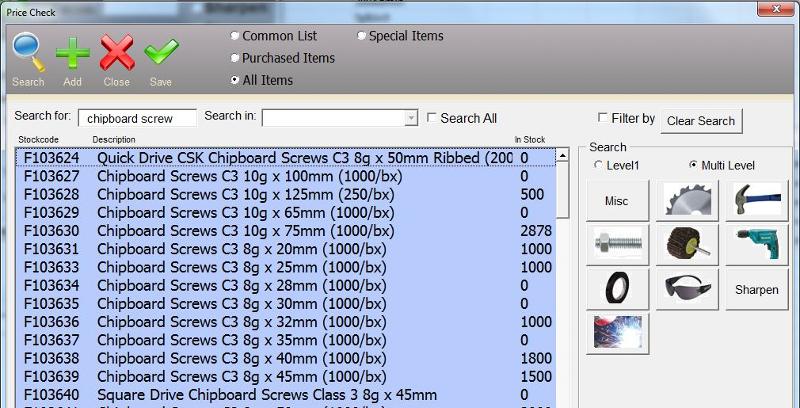 I was looking Online and found
www.mobiforms.com
Has anyone used this?