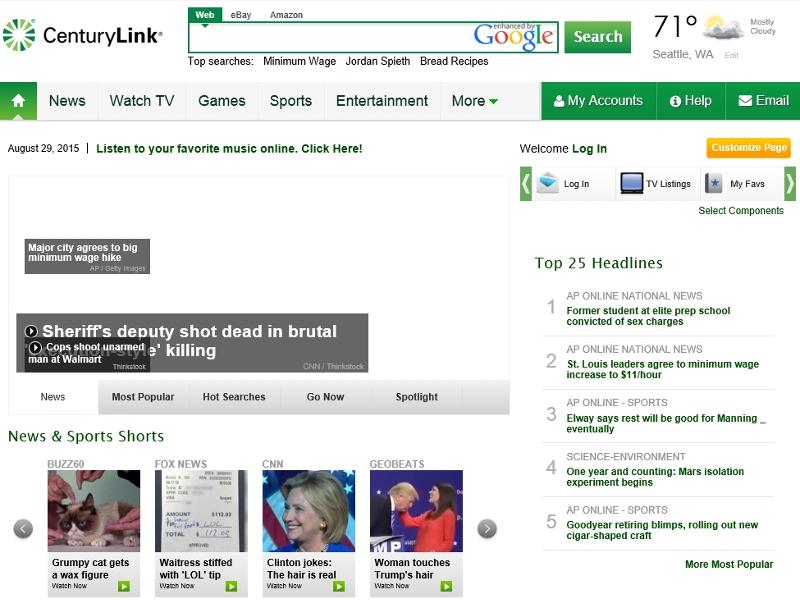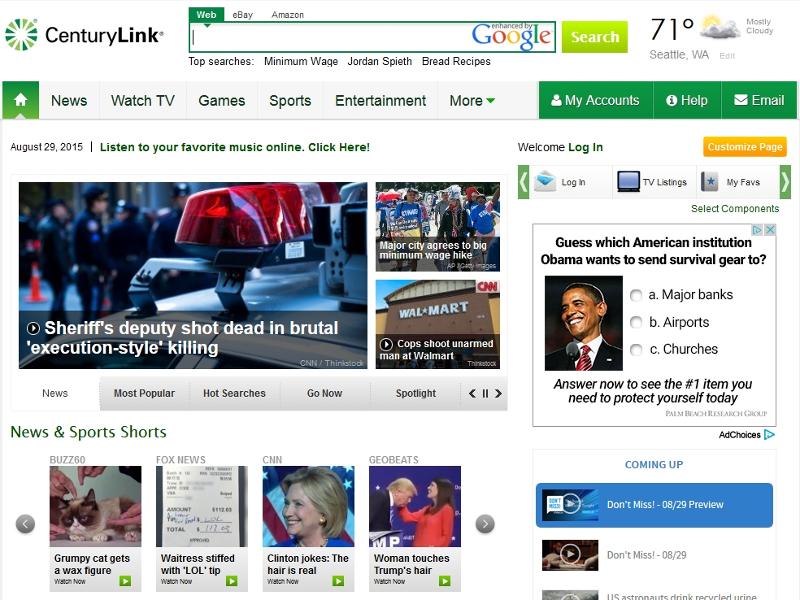 I provide IT assistance for a friend. She has a Dell Dimension desktop with Windows 8.1. Here is a chronology of a problem she asked me about. Text in quotes is from her. See attached screen shots illustrating the problem in IE (Flash content icons are on top of each other and are not images but just placeholders) and that it looks correct in Firefox. BTW, the user wants to use IE. She said everything was working fine with IE and the problem just started on 8/12/13.
8/13/15 7:10 pm: "Since yesterday, a little box keeps popping up in the upper left hand corner of my screen that is titled "Adobe Flash Player" and then in the box it says action script errors and lists a bunch of things. I have 2 choices of things to do: Dismiss all, or Continue. I've tried both. Both make the box disappear, but it just comes back a few seconds later. While the box is there, nothing works on my screen . . . can't type, use the mouse, etc. It freezes my screen until I click one of those choices."
8/13/15 7:17 pm: "This is the error that Adobe says I have and what the Adobe web site said about it:
2148 SWF file %1 cannot access local resource %2. Only local-with-filesystem and trusted local SWF files may access local resources."
8/13/15 10:42 pm: ". I found the "security settings" panel on Adobe Flash Player site, and decided to "allow" the web address that caused the error to pop up. I have no idea what this web address is but since I allowed it, the pop up window has disappeared. The web address of the problematic site is:
http://p.jwpcdn.com/6/12/jwplayer.flash
This is the same web address that others on the Adobe chat site were complaining about. Who knows who they are, but they seem like an address that wants to run video on my home page. So, I allowed it. My malwarebytes found NO issues or threats."
8/16/15 2:03 pm: "So, I was online with a tech guy Friday and Sat, and he had me change my browser, and ta da, no more pop-ups. I'm using Firefox now. But, I want to be able to use Internet Explorer, too, and the pop-ups are still there. He gave me a set of instructions to get rid of malware in my browser (he said since Firefox works without pop-ups, that means my PC is not infected, it's the browser that is and that's why Malware bytes and Windows Defender didn't find anything in my computer). Well, the instructions left me hanging on about the first step as the options in the window that he said would be there weren't. So he gave me some malware advice web sites to check and one of them suggested resetting Internet Explorer. I followed that reset procedure, and now Internet Explorer doesn't work at all."
This morning I did a TeamViewer remote session and tried some things, none of which resolved the issue.
1. I removed and re-added IE using this procedure:
http://windows.microsoft.com/en-in/internet-explorer/install-ie#ie=ie-11
2. I tried installing the Flash player version specific to IE (Active-X version) from adobe.com and got an error "Insufficient privileges" even when I ran as administrator and said YES to UAC (user is an administrator).
3. Checked add-ons and Shockwave/Flash is enabled.
4. If I go the the "check Flash" Adobe page the Flash animation works and it says she has the latest Flash for IE, Firefox, Chrome etc.
When I went to adobe.com in IE on her computer instead of the normal layout, all the text was arranged in a column running down the left side of the screen and there were no graphics. I had to use Firefox to be able to navigate to the download page for Flash Player, so it isn't just the CenturyLink page that is nor working correctly.
Thanks,
Don