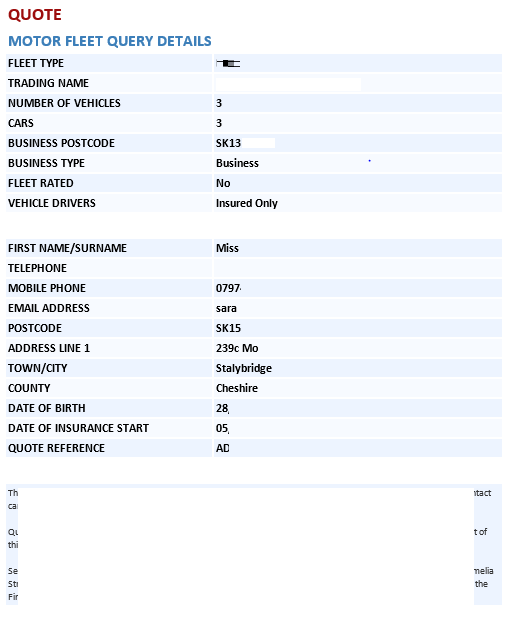 Hi Experts,
this is a question that I think I wont find an answer for, or if I do find an answer it is going to be beyond my 'knowhow'.
we receive leads from 3rd party companies via email for people who might be interested in purchasing one off our products. please see attachment to view the leads.
what I want to achieve is to somehow be able to automatically send an email to the email address in each off these leads. so therefore what I am looking is for the following:
step 1 - receive lead email in normal format
step 2 - identify email from email body / maybe the name as well?
step 3 - send a generic email to this email / try to include the name as well?
I have got some open source code which allows me to extract the email from the email body into an excel sheet.
Environment information:
Windows 7 64bit
Office 2003
Outlook 2003
SBS2011 running exchange