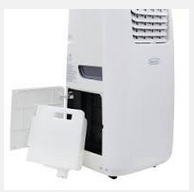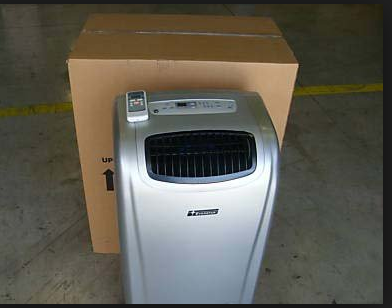 I have an everstar portable air conditioner unit and it has a drain bucket built into the unit as well as a hose that attaches to the back of the unit ,
why is there 2 sources of drain for this ?
do they drain different parts of the AC?
maybe one for the condenser and one for the evaporator?