Hello,
We have the following environment: Please take some time to look at everything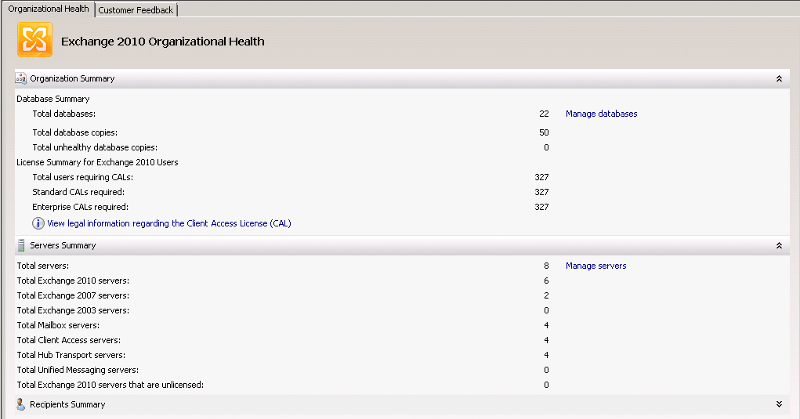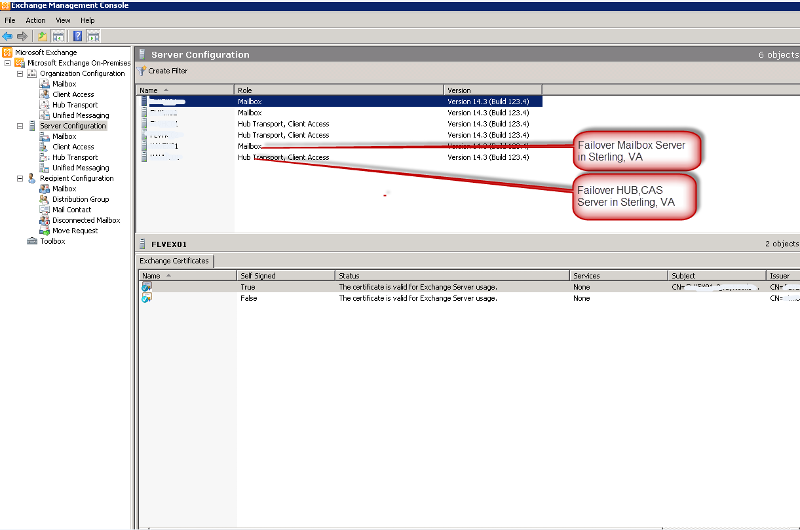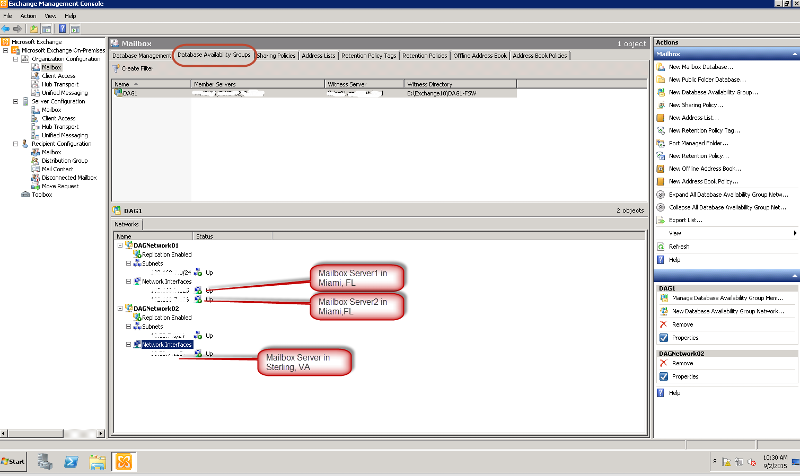 This is the first time i update exchange 2010 SP 3 ever. I was going to follow the instructions from microsoft listed here
http://blogs.technet.com/b/rmilne/archive/2015/06/16/exchange-2010-sp3-ru10-released.aspx
And here
http://www.oxfordsbsguy.com/2015/06/30/exchange-2010-sp3-update-rollup-10-released-and-installation-tips/
Now I understand that i should update the internet facing CAS servers first according to what i have read. Now, since we dont have a test environment, i was planning on updating our Backup/Failover CAS and Mailbox servers in Sterling, VA first, and then a week later roughly, install the update on our Production Miami CAS and mailbox servers. Will this work ok?
My concern is, that exchange will F***UP having some of the servers Updated while the others are still on the old version.
Your thoughts please