Hi,
I am writing a data collection application that reads mailbox data from an exchange server, the application works well. However after a while of running the interface goes all greyed out and all my buttons and interface elements become unresponsive. I have regular calls to Application.DoEvents(); in the code when it has a fairly tight loop when it's processing the read data so that the interface remains responsive.
Internally it is just making calls to EWS Managed API and then storing the results into an access data file and writing data to text files for logging purposes.
Obviously I can't post the whole application here but I wondered I anyone had seen this behaviour before and could explain why this behaviour is occurring?
Here is an image of the screen when it is a) first running and b) when whatever occurs, has occurred:
a)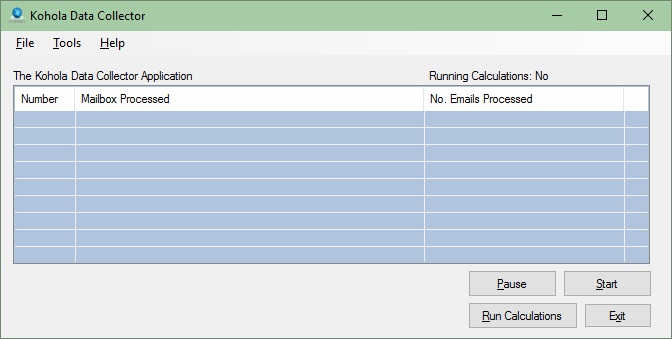 b)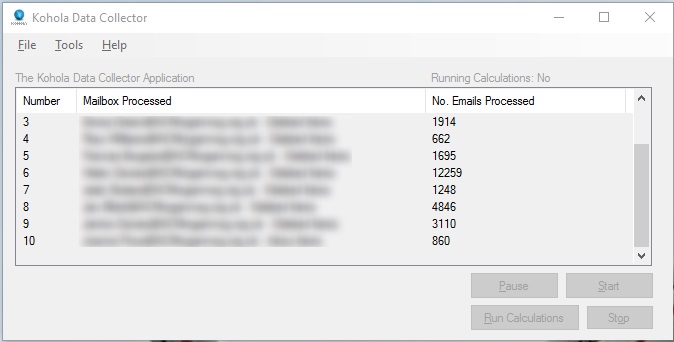 NB
the mailbox Processed section has been blurred by me to protect the innocent, the text in that section looks the same as the surrounding text in the "Number" and "No, Emails Processed" sections.
Thanks for your help.