Hi Experts,
I received an email with an image that contained advertisement (see Advertisement Image 1 below).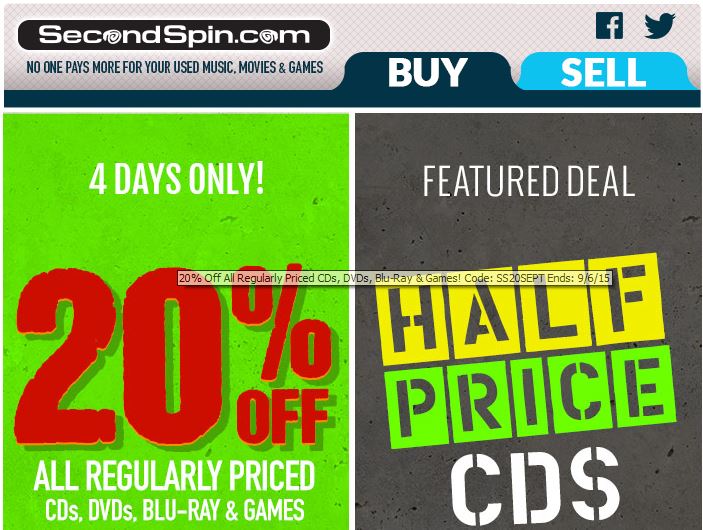 When I clicked on the image, it redirects me to a website (see Advertisement Image 2 below).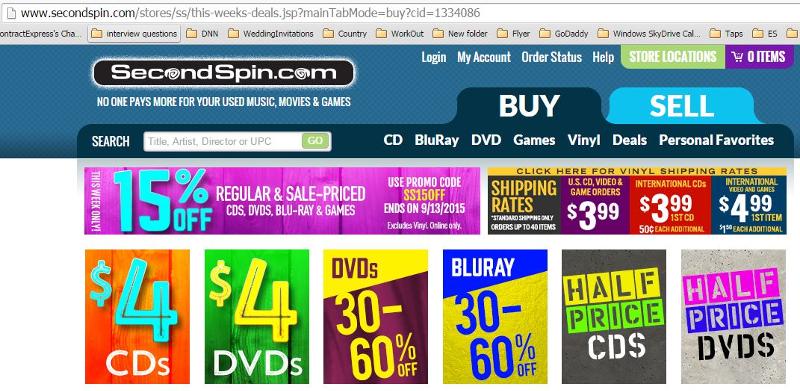 I want to be able to send an email from my Outlook account with an advertisement image in it.
When the image is clicked, I want it to redirect to my company's website. How can I do this?
Thank you very much in advance,
mrotor