Hi
I have this excel file where in column B from Sheet1 i have cells where some words may be in red.
I would like to create a macro that will generate a list of unique words including the counts of each.
Example:
In sheet 1 i can have this: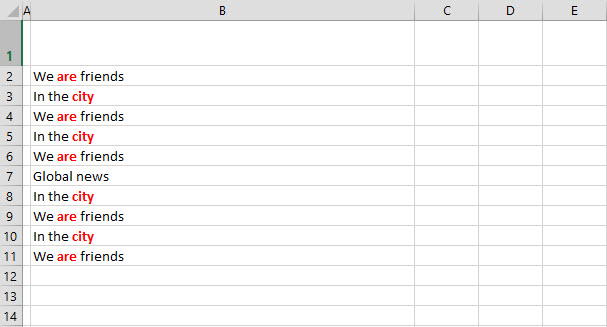 Once i hit the commandButton, it would generate the list of words in red including the counts.
Ex: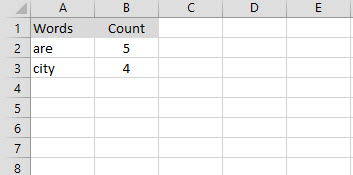 How can i do that?
Thanks for your help