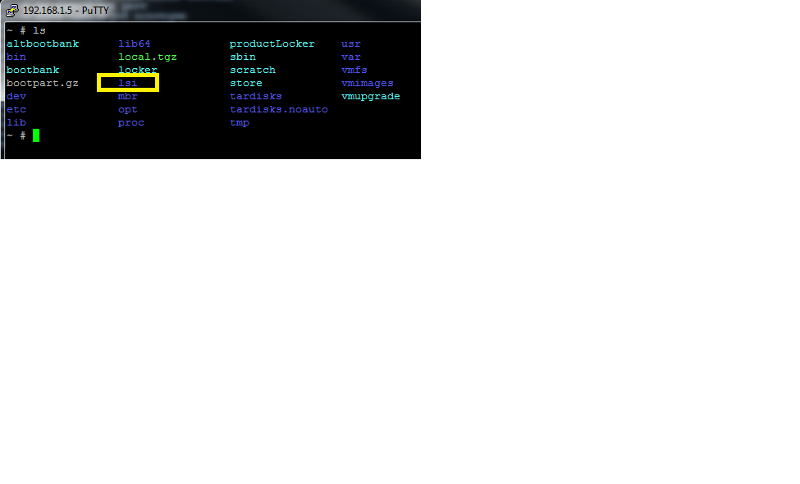 Hi,
I like to know how to transfer files from my local windows PC to VMware Host with IP Address: 192.168.1.5.
The destination directory on VMware box is "lsi" as seen in the screenshot.
I have two files that I need to transfer and they are located in C:\APP folder: libstorelib.so, storcli
Thanks.