Hi folks-
I'm working with a vendor MSI file that I'm desperately trying to get GP-ready so I can push it out to my Win7 clients.
I've tried using Orca and Inst Edit! to manually edit and also create transforms. There are two obstacles I'm trying to overcome:
1) a prompt with 3 radio buttons asking for the installation type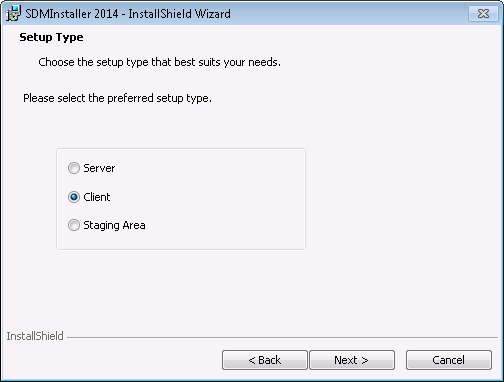 2) a prompt asking for a server name string that comes up a few seconds AFTER the "Install" button has been clicked. This server name then gets edited into "ELNSDMViewer.exe.config" and installation is complete.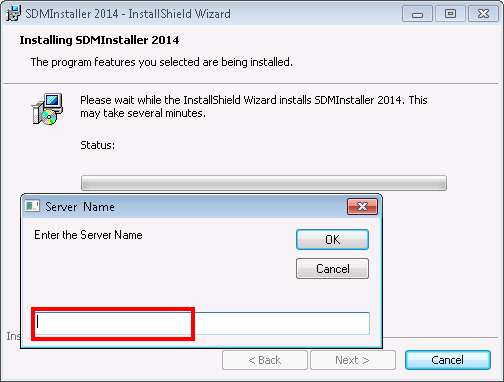 No luck trying to set the unwanted features to "Level 0" and I'm unable to find where to enter the server name. Nothing obvious inside the Property or other tables.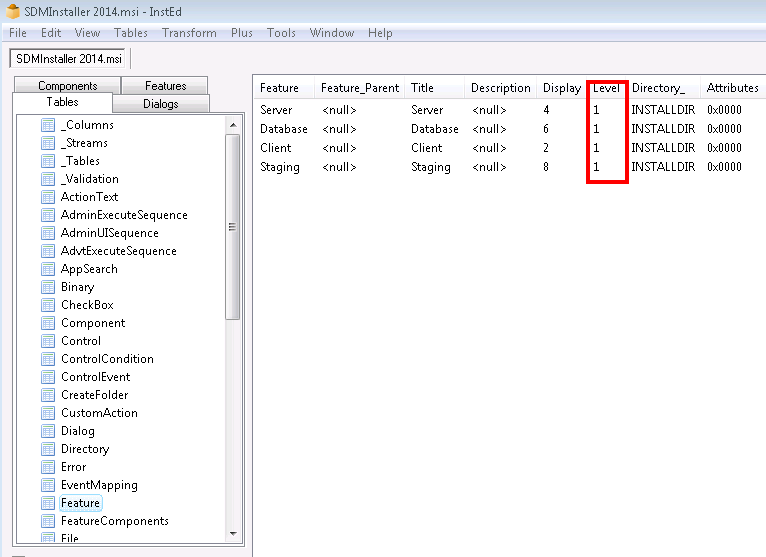 Any help, much appreciated.