Hi All,
Randomly my user in the AD domain unable to login to one of the load balanced terminal server at all using the Load balanced FQDN.
This is the error:
The User Profile Service failed the logon. User Profile cannot be loaded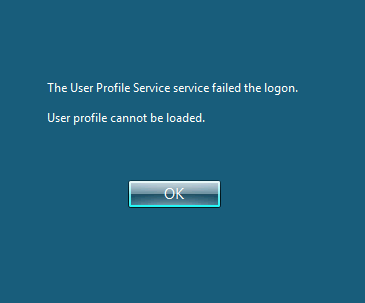 There are about 50 Terminal Server VMs all running 2008 R2 Enterprise and the load balancer that I use is Riverbed Steel App.
if the user is manually connecting to another terminal server directly it works, so I'm lost as to what to do in this problem.