Here's the project:
Several users are copying and pasting from different sources into an email and then sending it out to their various constituencies. It looks like this: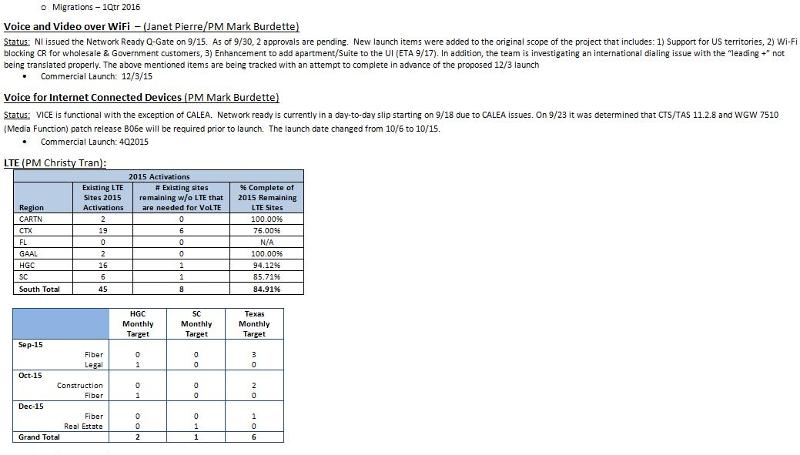 What I want to do is create an administrative interface that can capture the content that they've copied in a text field of some sort, including the little spreadsheets that they're grabbing, using PHP. And then turn around and regurgitate that content with all the formatting and visuals they originally copied in the context of a PHP page.
How?
How do you take RTF and allow it to "talk" to PHP and vice versa so the end result has all of the visual bells and whistles that were originally copied and pasted?
Smell that?
That's the smell of an opportunity, right there!