Hello Experts,
I have a workbook with multiple worksheets.
I am looking for a procedure that convers the following requirements:
Copy and transpose the various headers from the various worksheets:
Report them in a Consolidation sheet like this :
Sheet1: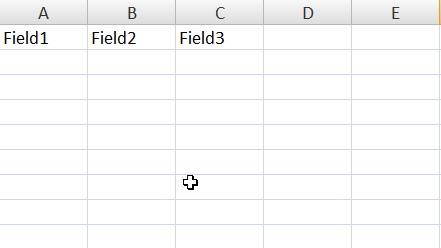 Sheet2: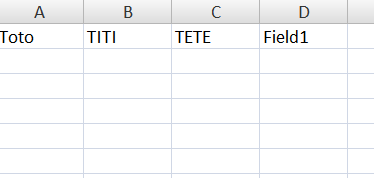 Consolidation: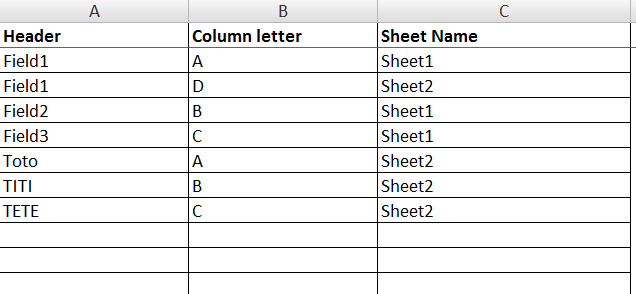 The filter should be done by Header and we can have the same header name in different worksheets
It would be great when I click in a cell of the Consolidation worksheet, to redirect to the field related.
Thank you again for your help.
Copy_Headers.xlsm