Hi guys,
I need some help figuring out how to use/create control button to go to next active multipage.
Please see the sample file for my example of the setup i have ( it wasn't possible to upload the docm file there for in doc format ).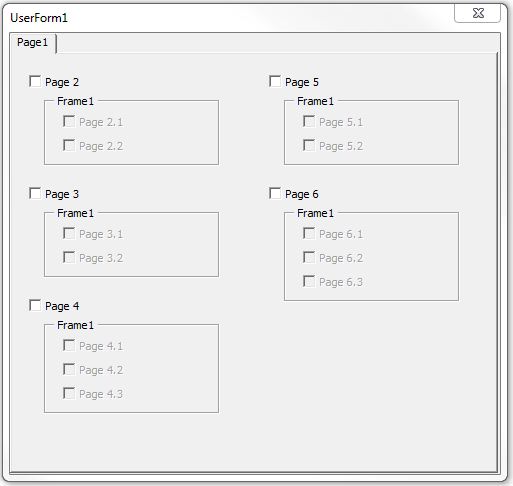 The checkbox variate from time to time. So what i'm looking for is a "Next" button that will goto the next active the multipages.
Kindly advise.
multipage-sample.doc