Pretty simple question...
From
https://technet.microsoft.com/en-us/library/cc733107.aspx
I should be able to do copy / paste operations in the GPMC (this is server 2012R2):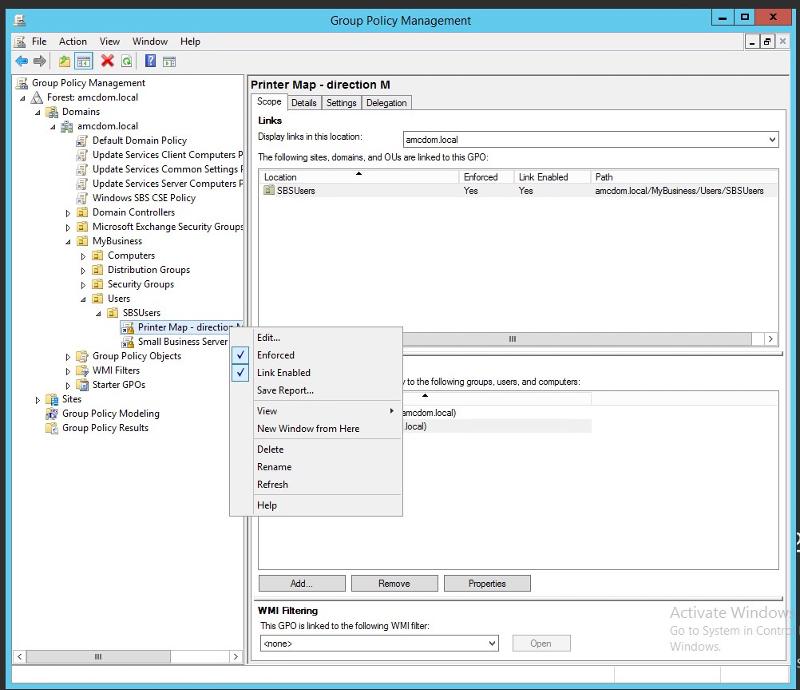 For the life of me I can't seem to see this option ! What am I missing ? I can create / edit so I guess I have the correct authorizations...