For background, please see
this question
:
Problem:
During deploy from offline media (USBor ISO) this message appears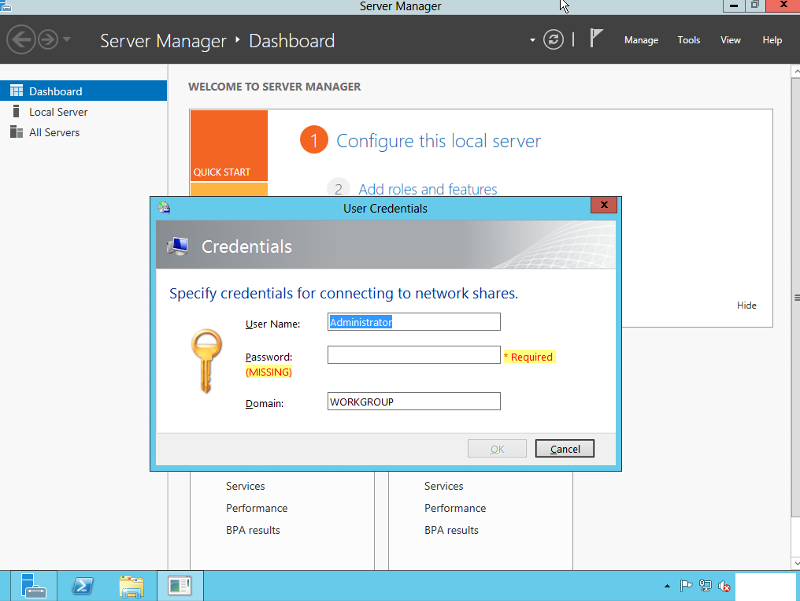 This is how the rules for the media look. Obviously two lines points to the MDT server, that is not present during offline deploy.
What do these lines do, do you experts think?
-The deployment can completes after pressing cancel.
-The goal is to have a completely independent offline deploy.