After attempting to migrate the Sharepoint database to a new server we had to roll back because Sharepoint wouldn't come up.
After rolling back everything Sharepoint comes up but the search service doesn't work. When trying to search we get the following: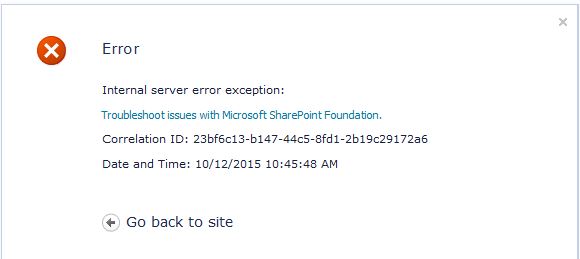 We had read to delete the search service application and create a new one. However, the attempt to delete the search service application failed. Now if you go into the search service application administration we see information for System Status, Crawl History, but not Search Application Topology. In that section we just get a spinning loading graphic.

We tried to create a new Search service application, which created fine, however when we go into the Administration of that under system status we get the following:
Crawl status The search service is not able to connect to the machine that hosts the administration component. Verify that the administration component 'a974299b-d9fb-480f-8f39-3
b2a0a582df
a' in search application 'Search Service App' is in a good state and try again.
We also get a spinning loading graphic under the Search Application Topology here.

Our Sharepoint person had left and the 2 of us trying to figure it out are very raw at Sharepoint. I'm sure I left out important detail. Will be happy to provide anything needed.
Thank you.