Hello expert,
We have a LInks LIst page which was built before I got here.
The Links are grouped by year and have a little triangle
net t the group title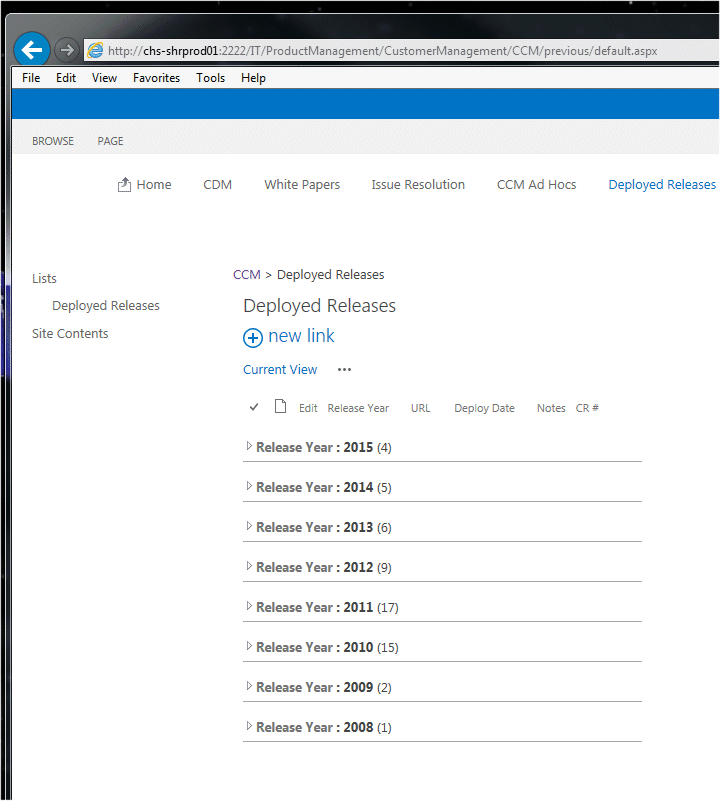 When the triangle is clicked the list is expanded and one
can see the entire list.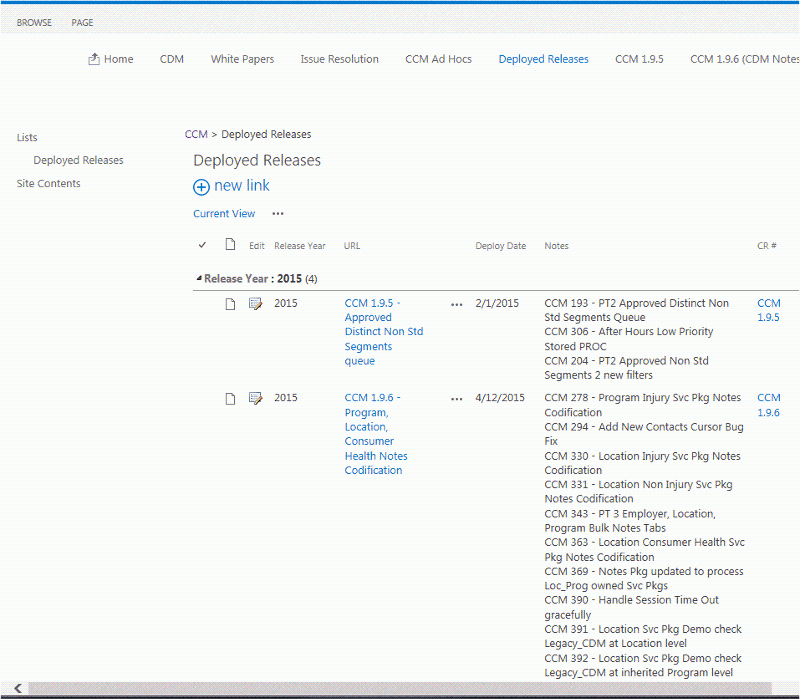 How was this accomplished?
Thanks.
Allen Pitts, Dallas Texas