The following image is from bootstrap's website. They divide devices into four categories based on container width.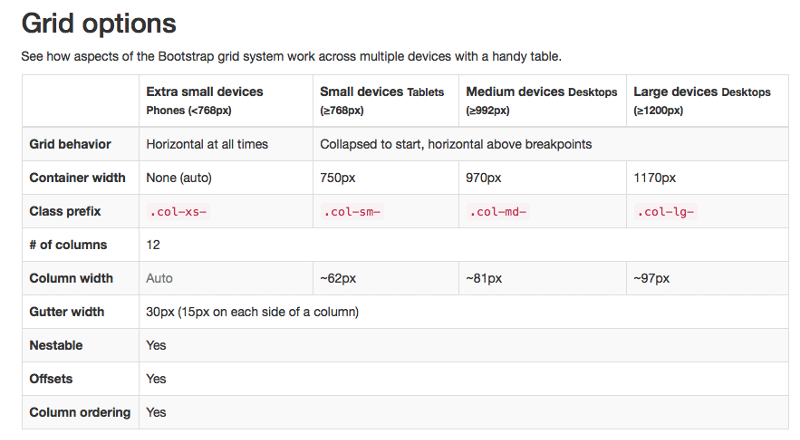 On the other hand, I found a CSS width table at
http://mydevice.io/devices/
with screenshot below.

So my question is that:
1. In picture one (table one), the container width is based on which column of table two in picture two?
2. According to apple, iPhone 6 is 1334-by-750 pixel resolution at 326ppi. So which category of table one should iPhone fall into? It is a device with pretty small screen while the resolution is high.