Hi experts,
I have a file upload form in php. If the form fails validation I want to redisplay it with an appropriate error message. This is working fine but the file I have selected disappears.
By way of illustration: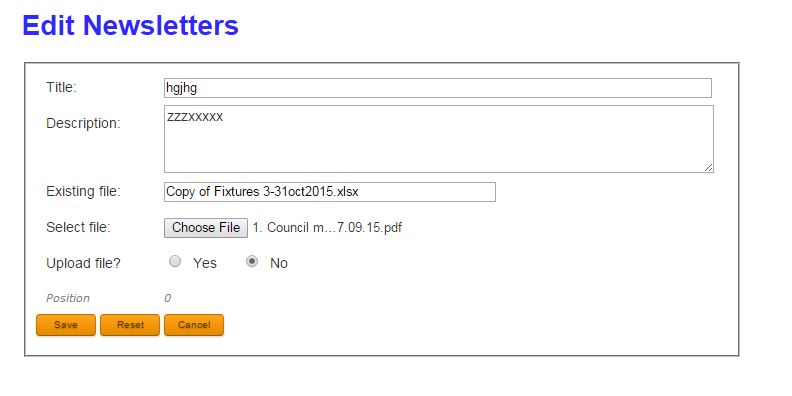 When redisplayed, the error message show OK, but the file name is no longer there: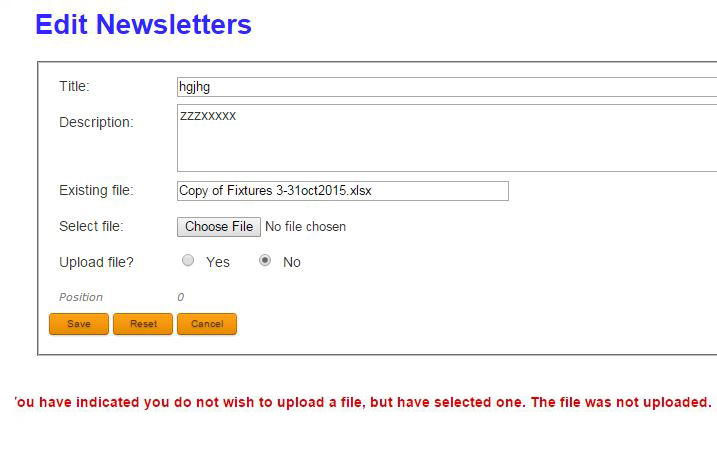 This is my current html for the field in question:

Is there an easy way to do this?
Thanks.