Hi,
I own multiple domain names and I need to create a few email accounts (for each domain) which will be mostly used for forwarding purposes. All of these domains will need to have the same email accounts like Sales@domain1.com, Sales@domain2.com, Sales@domain3.com in addition to normal names like joe@domain1.com, kelly@domain2.com. "Most of these email accounts" will be forwarded to external email addresses.
That said, I have been using Godaddy email service for my needs, but they keep raising fees each and every year and the number of domain names in my portfolio is getting larger every year.
So I thought about setting up SBS2011 (that comes with Exchange server 2010) as virtual machine and assign a public static IP address (our ISP gave us several public IP addresses) to this VM and point MX records to this particular static IP address on my Domain account.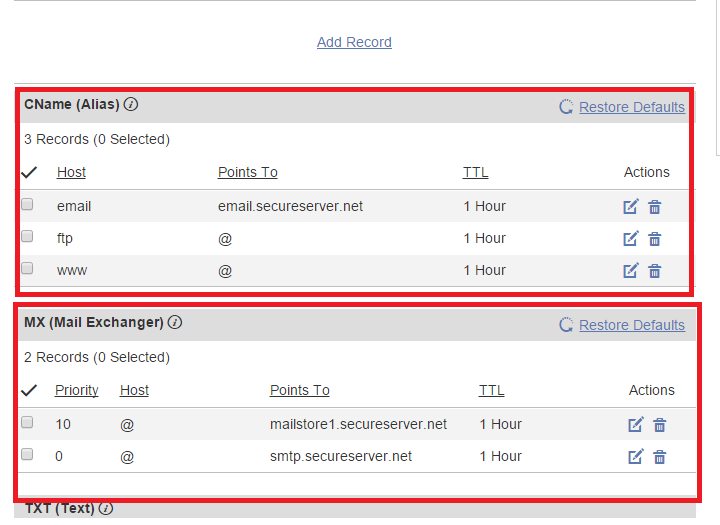 Please see the screenshots.
In a screenshot of my Godaddy account, you can see the public IP address 64.xxx.xxx.242 for this particular domain. I am running my own web server inside 64.xxx.xxx.242.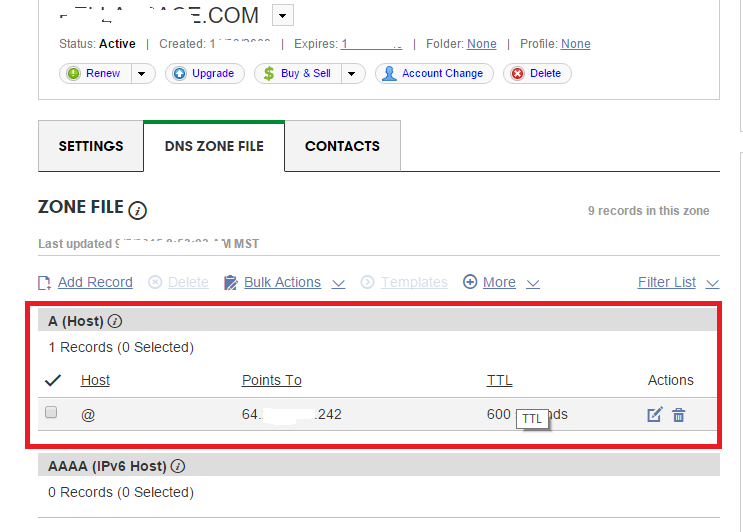 What I am thinking is to set up SBS2011 and assign 64.xxx.xxx.243 and create emails for multiple domains out of that box.
Is that possible?