We have SQL2008 installed in a Windows 8 and when we went to find SQL Server Configuration Manager to enable remote network connections, we couldn't find. Assuming that maybe when the SQL Express was installed, that option wasn't chosen, we ran the setup again and found it wasn't there either and the option there are gray-out (see pix below).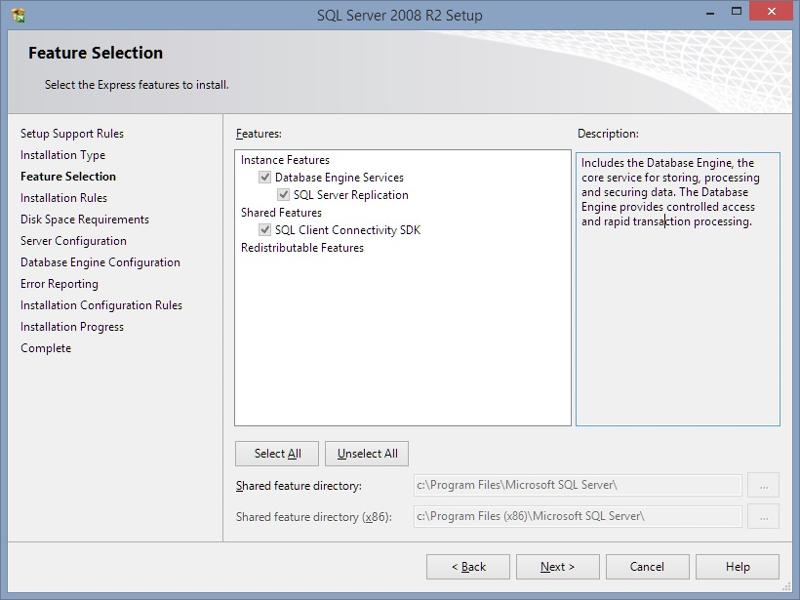 Also, we ran the version script for your refrence, the result is:
Microsoft SQL Server 2008 R2 (SP2) - 10.50.4042.0 (X64)   Mar 26 2015 21:18:04   Copyright (c) Microsoft Corporation  Express Edition (64-bit) on Windows NT 6.2 <X64> (Build 9200: ) (Hypervisor) 



How can we installed the
SQL Server Configuration Manager
in our S!L2008 express or is there another way to enable remote network connections?