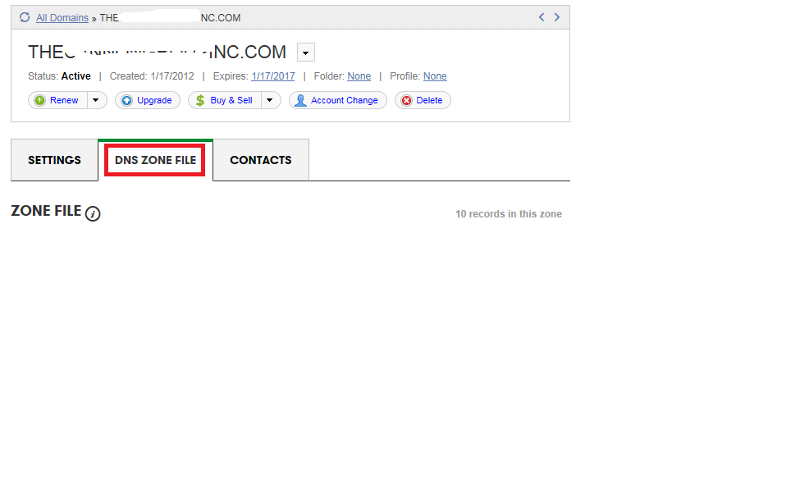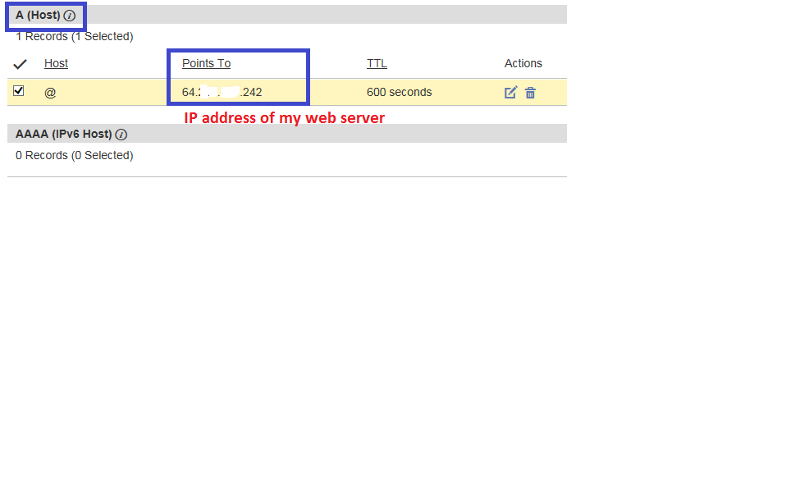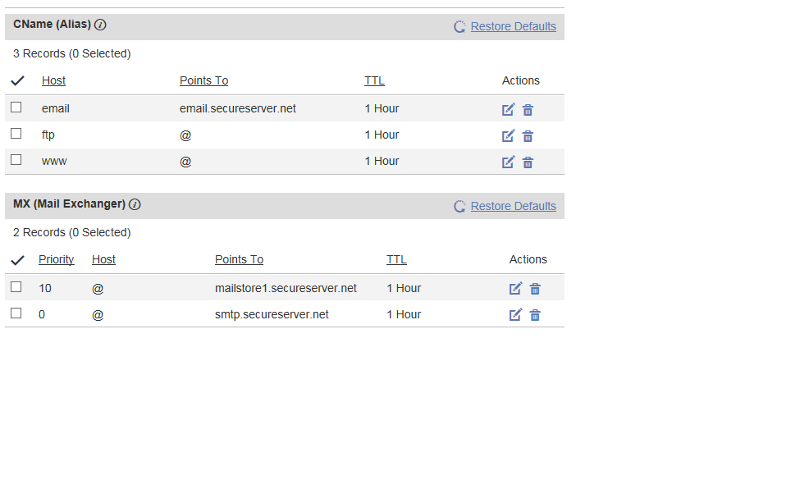 Hi,
I used to have Godaddy to host my website and email for my domain name - THE*****INC.COM.
Since I have my own webserver, I learned that I could have A record (please see the screenshot) point to my static IP address of 64.xxx.xxx.242. My CISCO router (64.xxx.xxx.242) then forwards port 80 to my internal web server (192.168.1.x) where I am running IIS.
I like to know if I can do the same for email. I have an exchange server that has public static IP address ( 64.xxx.xxx.243). This exchange server (virtual machine in my VMware box) is NOT on the private network (192.x.x.x). It is directly connected to ISP internet modem.
That said, is it possible to modify CNAME and MX Record in my Godaddy account to send email traffic to my exchange server?