Windows updates will never be a thing that end-users will love and enjoy. With Windows 10 there seems to be an option that will ease the pain of the automatically installed updates.
This option is called "Notify to schedule restart".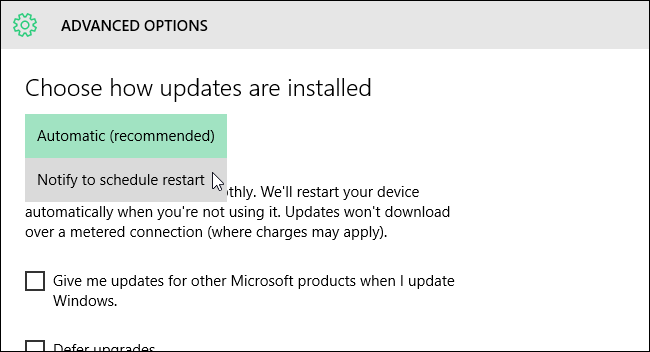 This seems to be an option for computers that are not managed through GPO and/or not on a domain at all.
Question: How do I enable this option using a GPO?
Client OS is Windows 10 Pro
Server OS & Domain functional level is 2012 R2
Thanks in advance
Bjoern