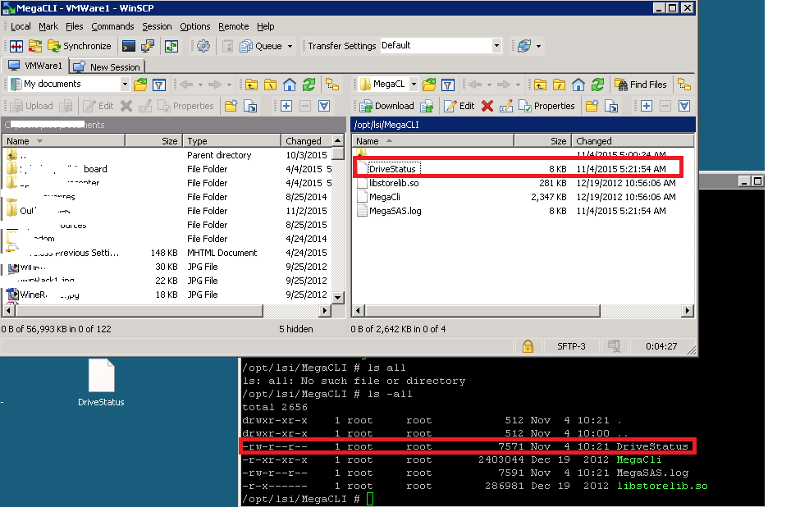 As seen on the screenshot, there is 5 hour difference between Putty and WinSCP.
I just generated this file "DriveStatus" at 9:21AM EST. Granted that ESXi server is 1 hour off because the summer time just ended in our region, but the time in WinSCP is way off.
Is there a way to adjust the time or select timezone in WinSCP?