I am building a simple scoring application and want to output a scoreboard using mysql.
This is an example of how I would like to output (from google images)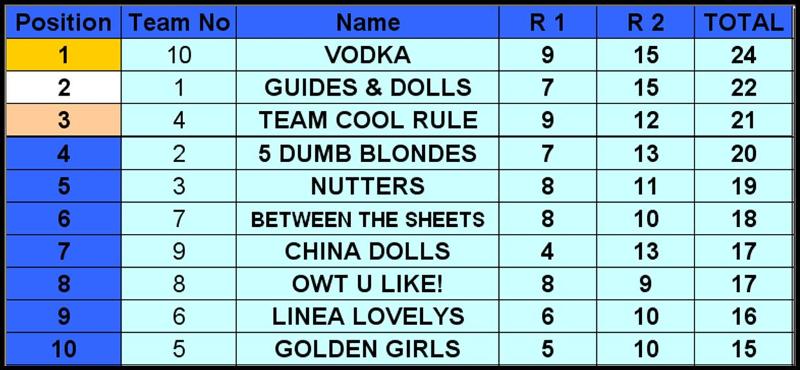 These are my tables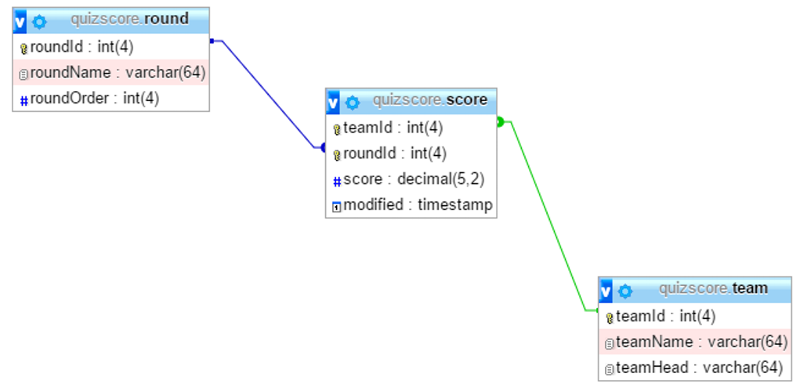 But i'm stuck on how to achieve this query...
I need each ROUND to have its own column with to total of each team at the end.
Can anyone help me this this??