Hi Experts!
I'm facing a chalenge in make an image, presented by maps, to be actualized accordingly with the user's choice.
Accordingly with the picture: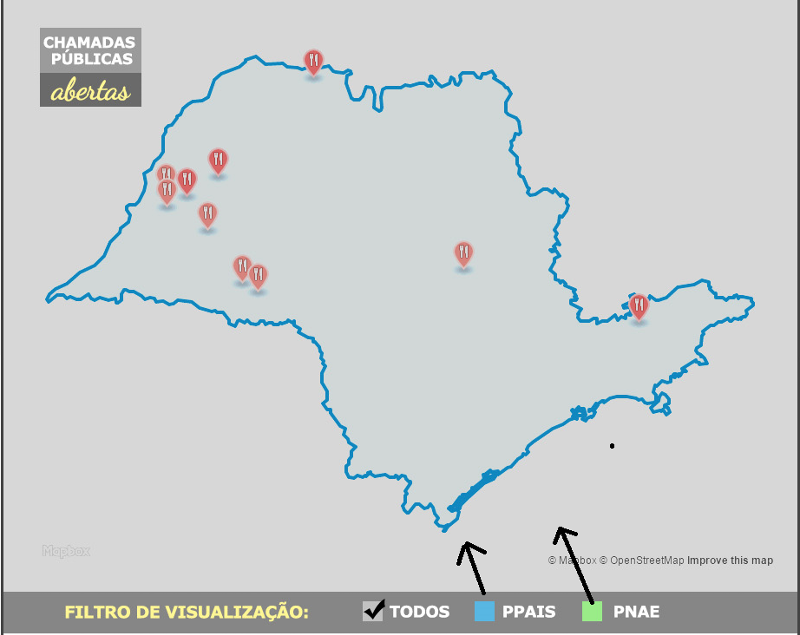 The check box option bellow the map will make the map changes. Only the map changes.
Could you give me suggestions and explanations on what tecnologies may I start the task?
Thanks in advance!