I'm trying to find a tutorial using Adobe Illustrator CC and or Adobe Photoshop CC on how to create a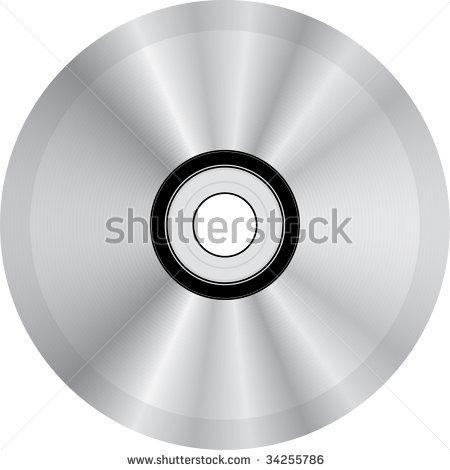 DVD optical disc logo.
I've attached an image that I found online as an example of what I am trying to create.
NOTE: The image I've attached isn't mine and all rights go to the proper owner.