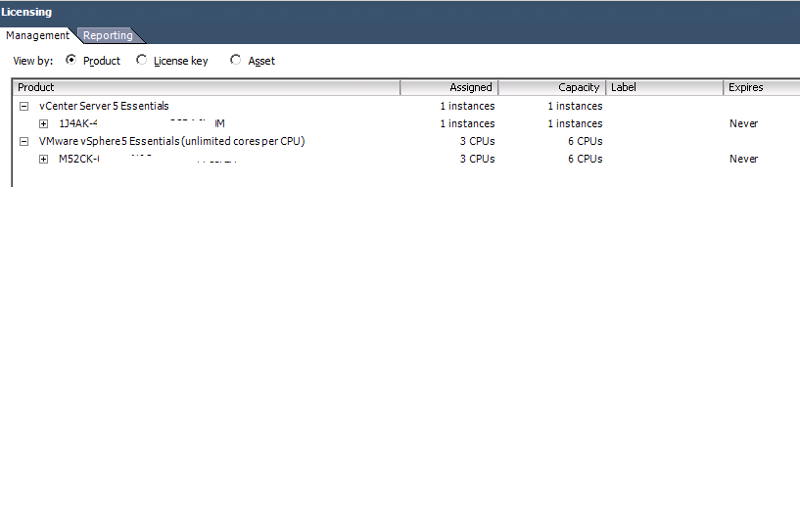 Hi,
I have three VMWare hosts. Two hosts with ESXi v5.5 and one host with ESXi v6. When I was setting up two ESXi v5.5 hosts, I purchased vSphere 5 Essentials (which is supposed to be good for three hosts).
I have vCenter Server that manages two ESXi v5.5 hosts, but I can't add the new ESXi v6 host to my vCenter because of the version difference.
I would like to upgrade all my ESXi v5.5 hosts to v6.
That said, I like to know my options:
(1) Buy new vSphere V6 Essentials Bundle Kit - 3 Host Max - 2 CPU Per Host (Part#: VS6-ESSL-KIT-C)
(2) Ask a VMware sale person to see if I can purchase an v6 upgrade from current vSphere 5 Essentials .
(3) Somehow I can manage all three hosts with current vSphere 5 Essentials license
Thanks.