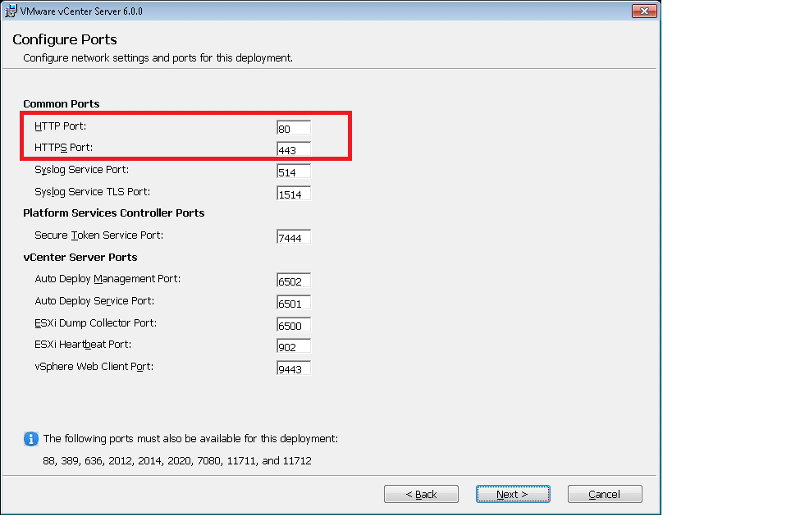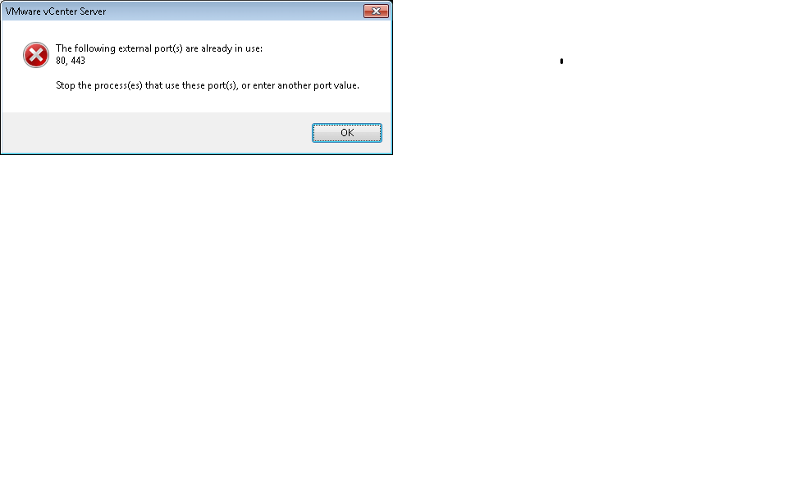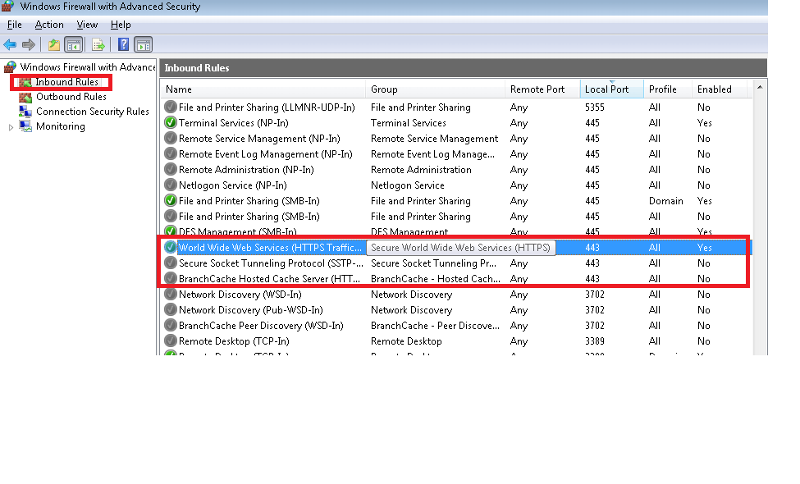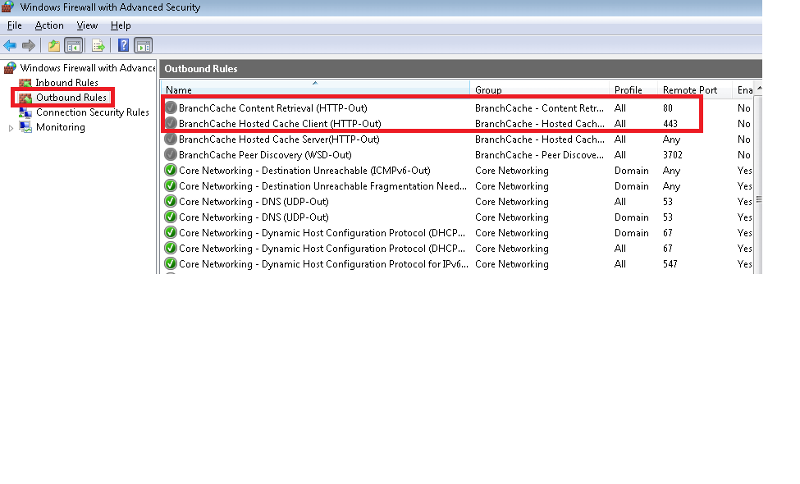 Hi,
I am in the middle of installing VMWare vCenter Server 6 and getting this error.
This computer has Windows Server 2008 R2 and not running any software other than it is joined the domain and running NAKIVO backup software.
When I go to Windows Firewall, I see these two ports are being used for various purposes.
What do I need to do?
Thanks.