Hello colleagues,
I just setup my first Windows server 2012 r2.
DHCP, DNS, AD has been created in the same
I'm trying to get my first client in the domain,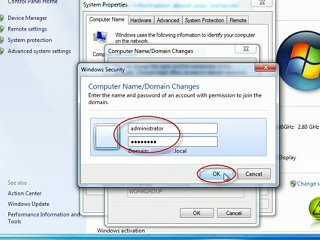 however I did noticed it took a while to bring the message of "welcome to the domain..." , right after that it took a little longer and it gave me its giving me this error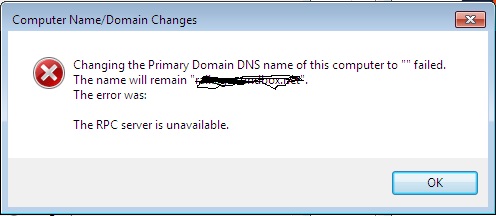 I restarted the client and I coudln't loging to the domain therefore the only one way in is the local account
ps. I am able to see the PC in the scope and in AD within the server and I am also able to get a proper IP from the server to the client...
Did I miss to install another service?