Hello,
We are running a Windows 2008 R2 Standard server with Exchange 2010.  Version now indicates 14.3 which suggests that it is running Exchange SP3.  It had indicated no Services Packs prior.  But for now, I'll continue with the issue that I was experiencing.  Specifically, I was trying TO INSTALL SP3.
When I tried to install SP3, I was being prompted to select the roles that I wanted to add.  I did not want to add any roles, simply upgrade to SP3.  
Am I missing anything?  Looking at the results of Get-Exchange Server I see some residue on a non-existent server called MMCDC1 indicating Version 6.5 being installed.
Screen shots are listed below.  Any suggestions would be welcome.  Thanks in advance.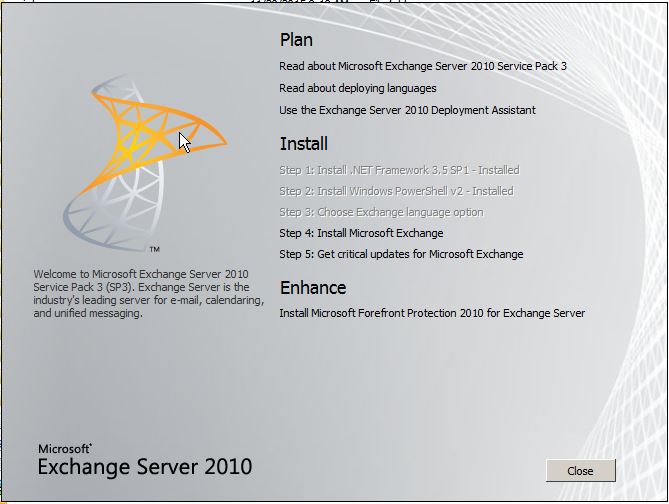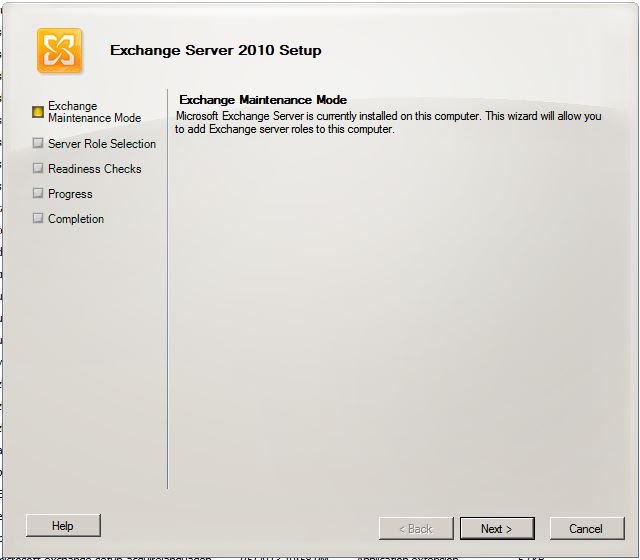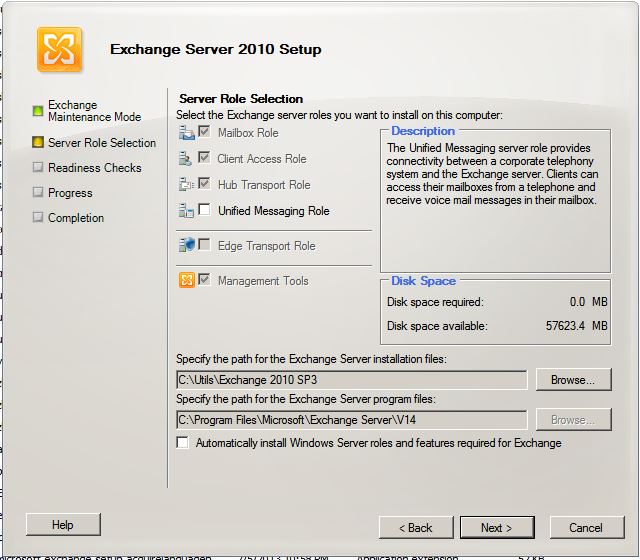 Regards,
Real-Timer