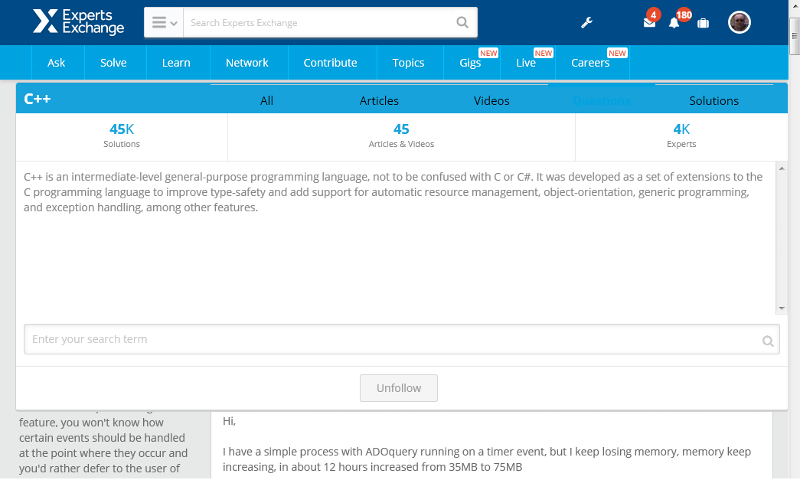 Tried that on several (actually four computers). What would you suggest how I should proceed?
Customer Service apparently became obsolete, so what other place is there to post a question like this?
And yes, I am gonna pick five TAs if you want me to... from the ones you suggested ánd I had no infliuence on. Happy moving for this Q.