I have a query that I am using to combine fields from different tables. It looks like this...
AptNumLetter: '10' & (Left([AptNum],2) & '-' & UCase(Right([tblListAptLet
ter.AptLet
ter],1)))
Problem is sometimes there is no AptLetter which means the query returns nothing in that case.
An example would be 1051-A in that case both AptNum (1051) and AptLetter (A) exist so there are no problems.
But in a few cases there is not AptLetter so nothing is returned at all.
I need to fix this so that it return just the AptNum in the cases where there is no AptLetter.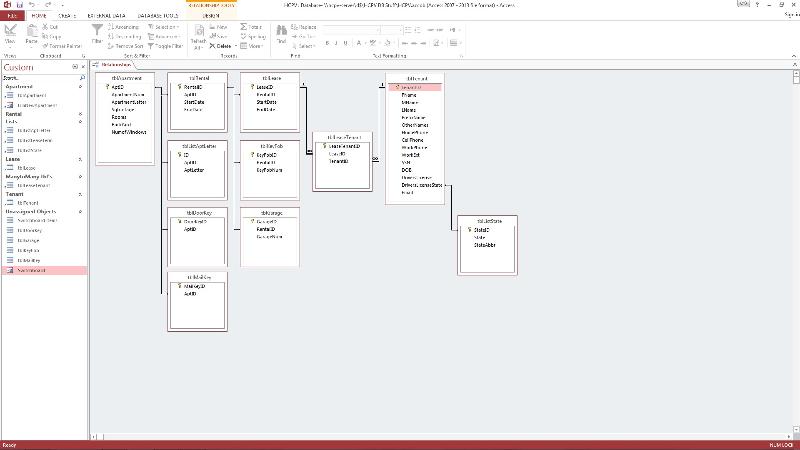 HCPV.accdb